Historical Photos of Railroads in Eastern Virginia
The history of railroads in eastern Virginia played a significant role in the region's economic development and transportation infrastructure. Railroads in this area began to emerge in the mid-19th century and continued to evolve over the years. 
Here is a pictoral review of some of that history...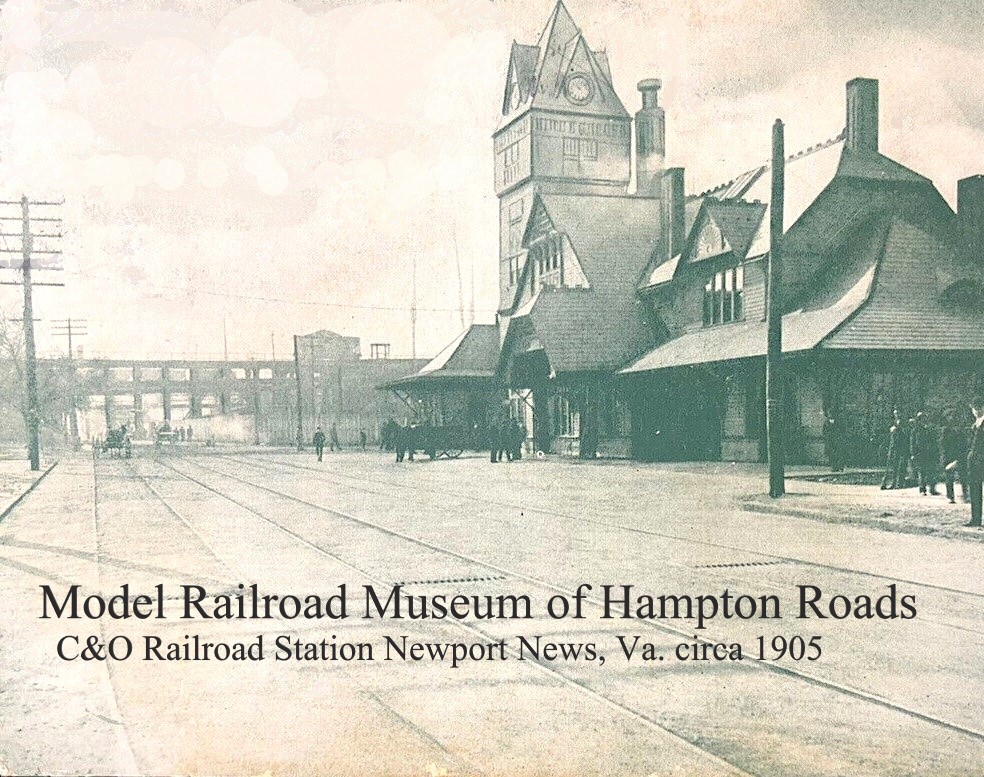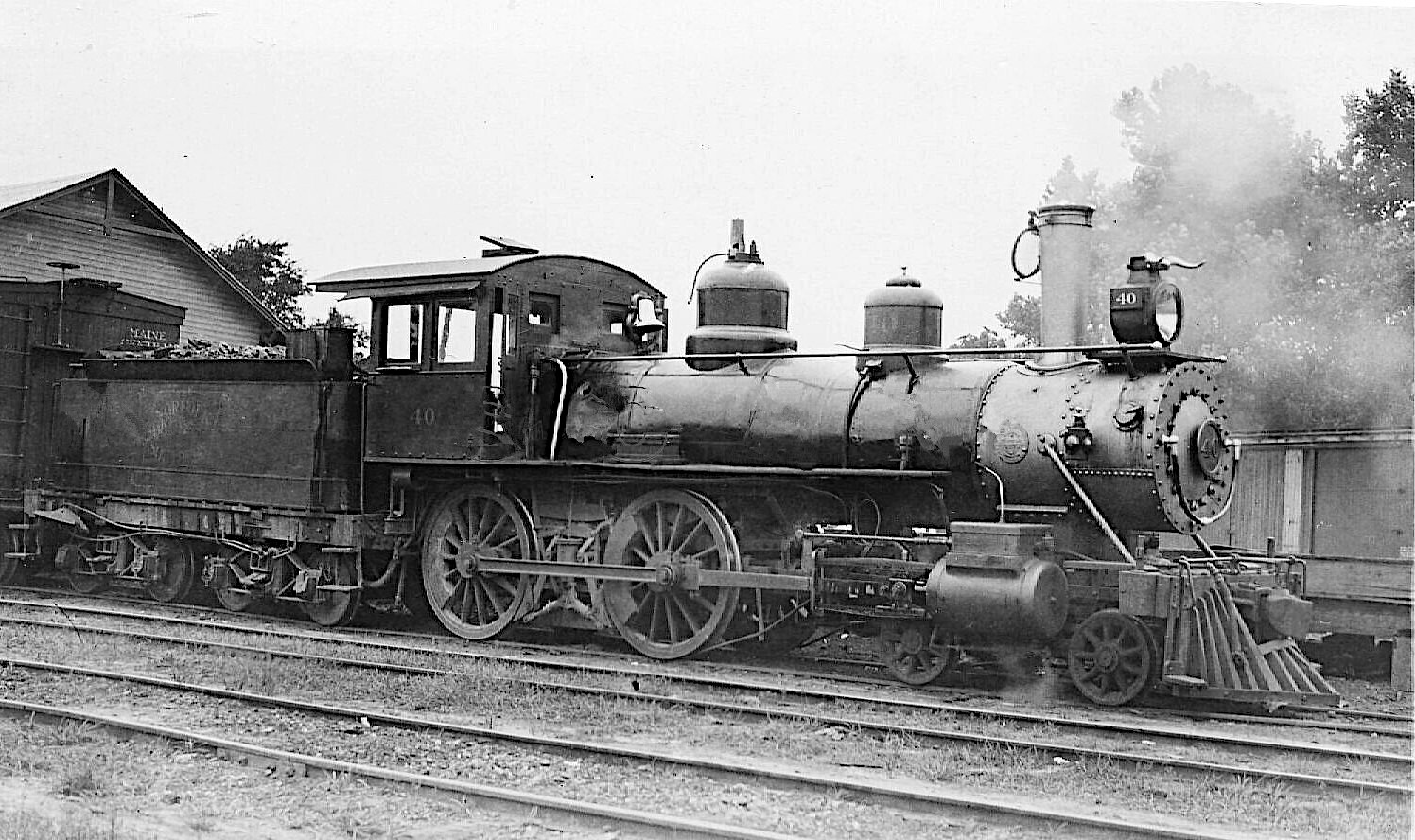 1916 NS No. 440 Bellhaven, NC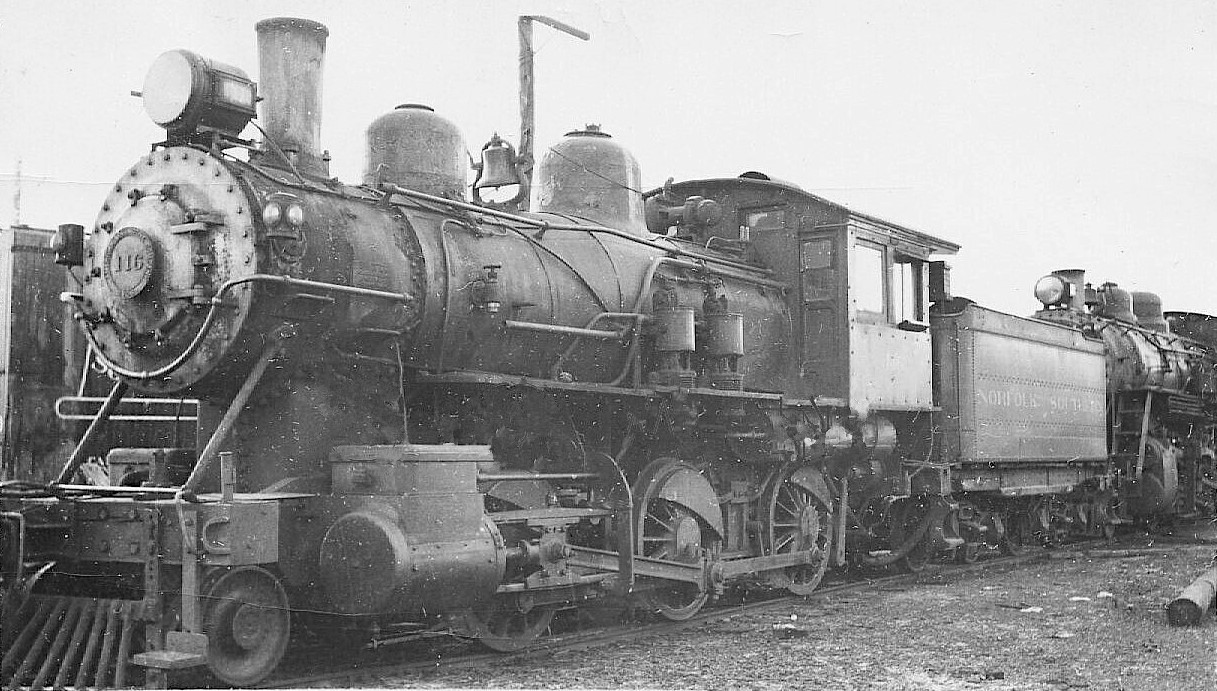 1930s NS No. 116 Raleigh, NC
1930s NS No. 200 Raleigh, NC
1930s NS No. 216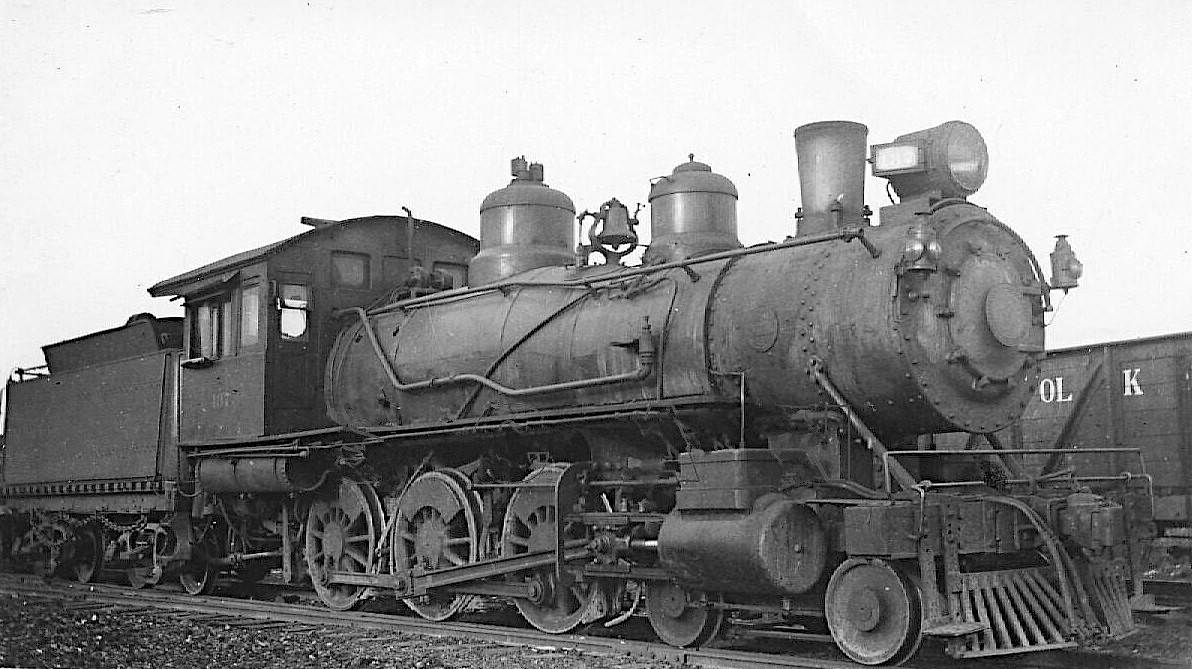 1930s NS No.407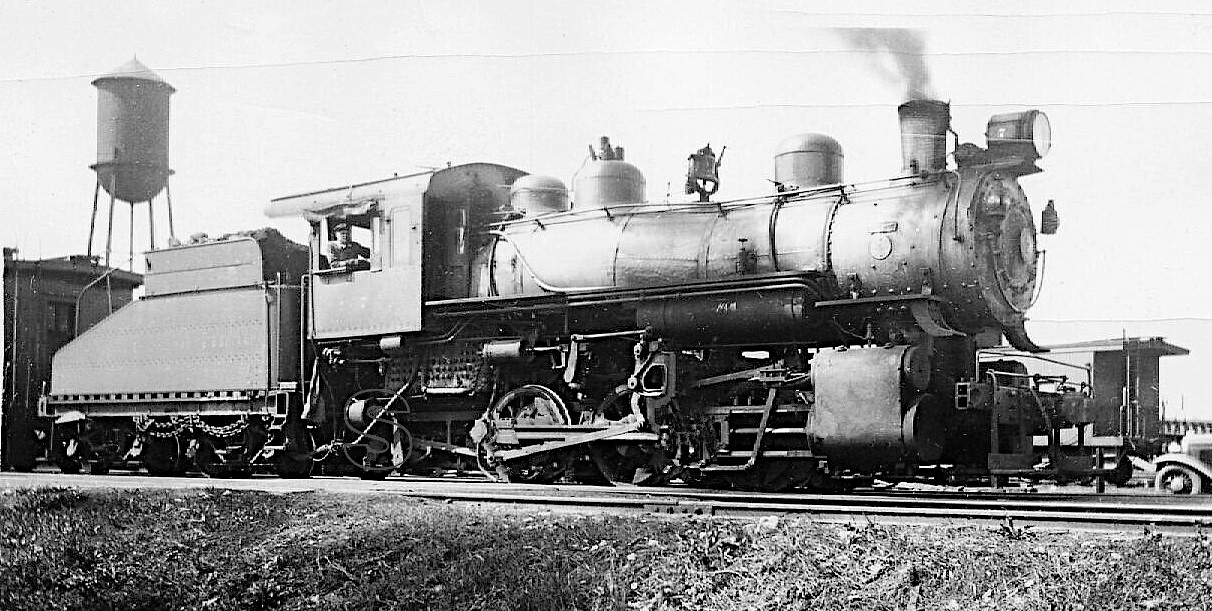 1936 NS No. 7 Norfolk, VA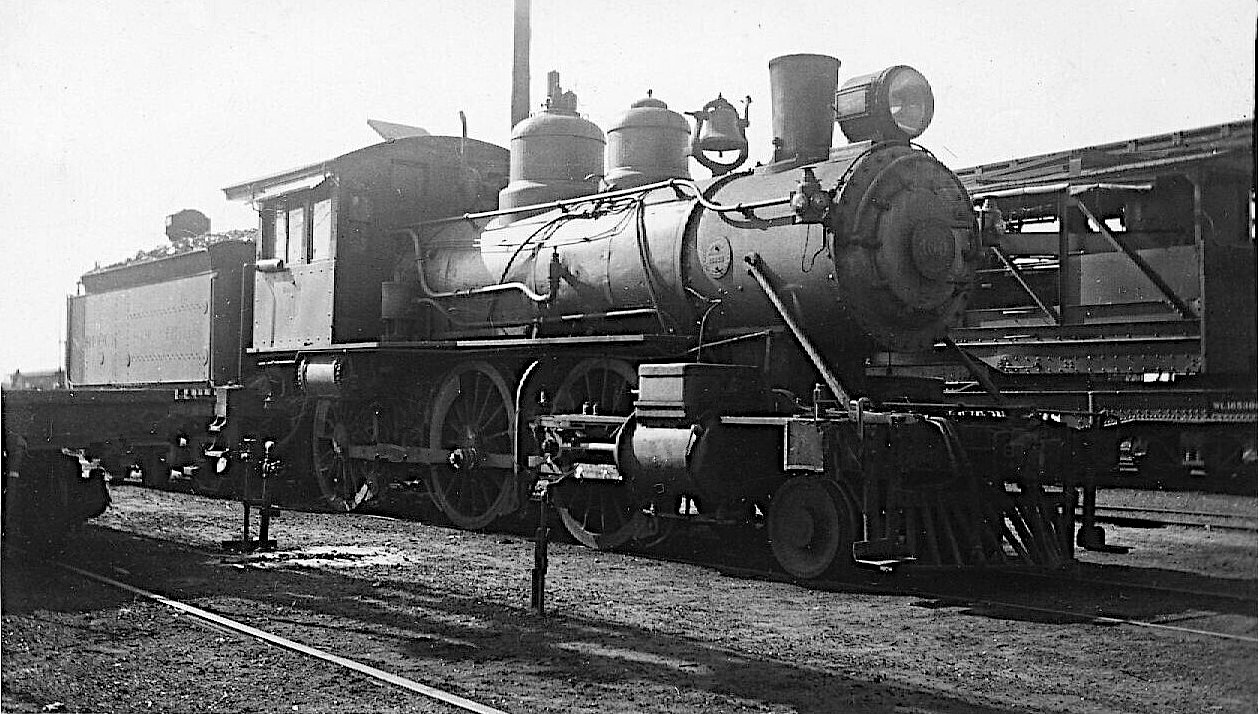 1936 NS No. 100 Norfolk, VA
1940s NS No.538
1940s NS No. 601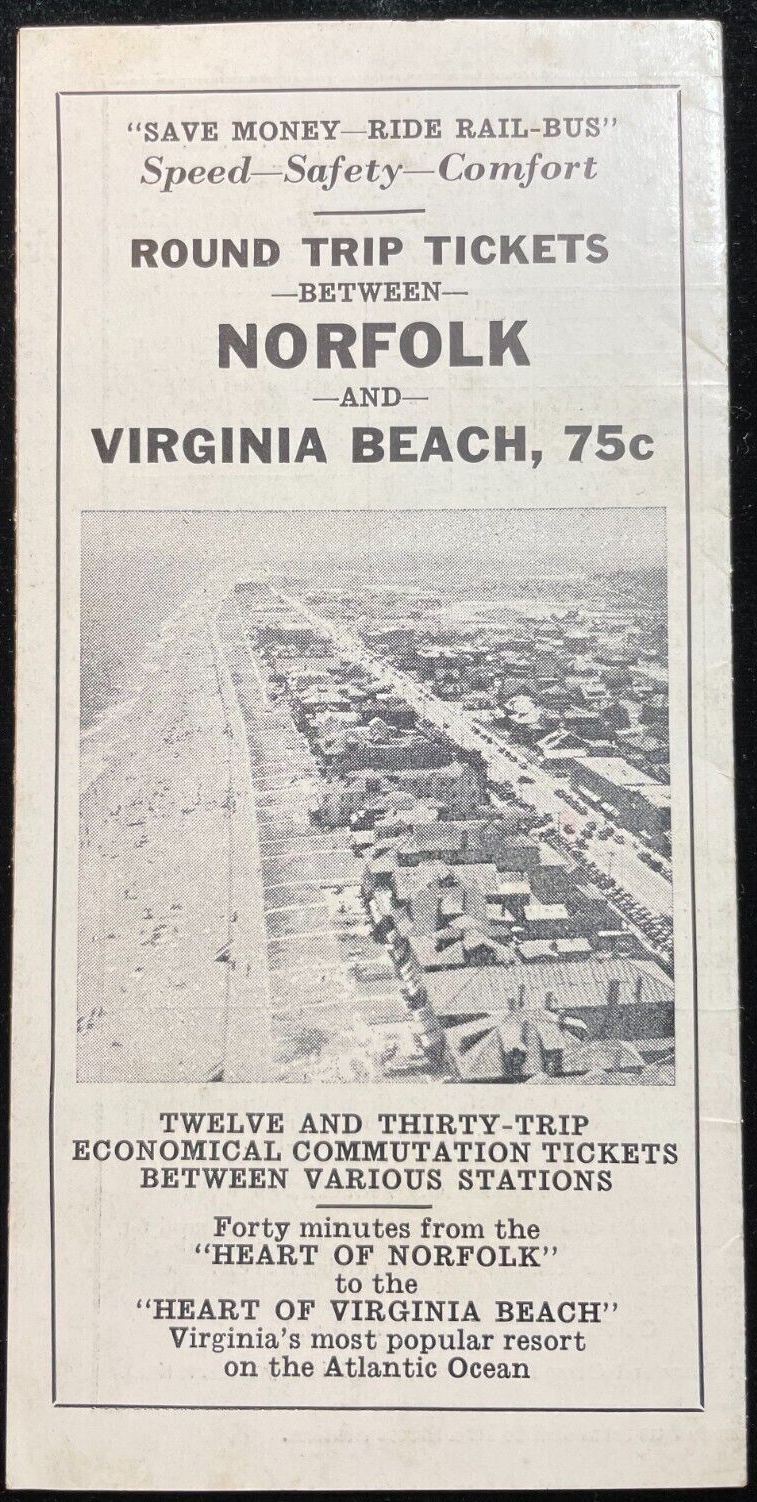 1941-06-07 Norfolk Southern Timetable Part 1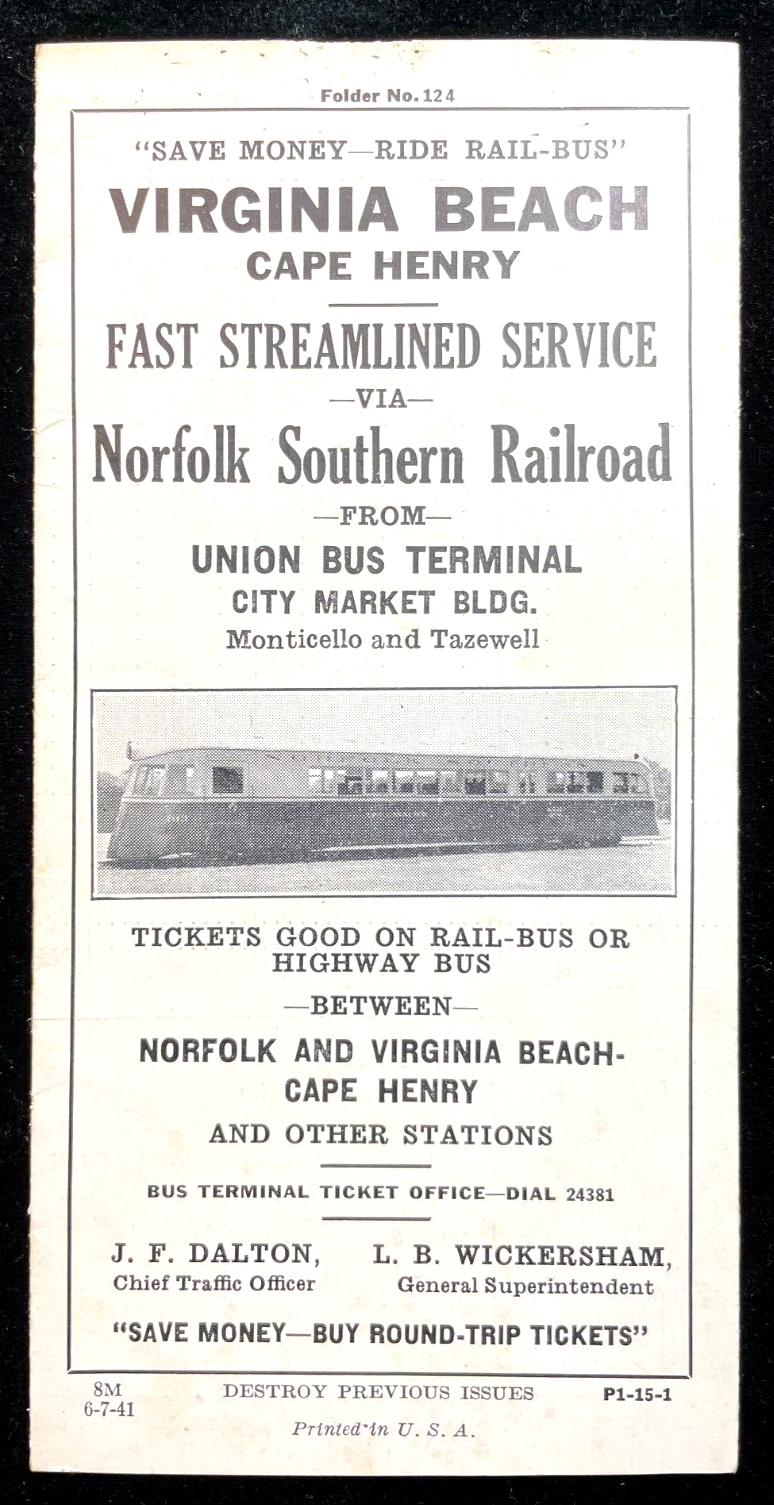 1941-06-07-Norfolk Southern timetable Part 12
1941-06-07 Norfolk Souther timetable Part 14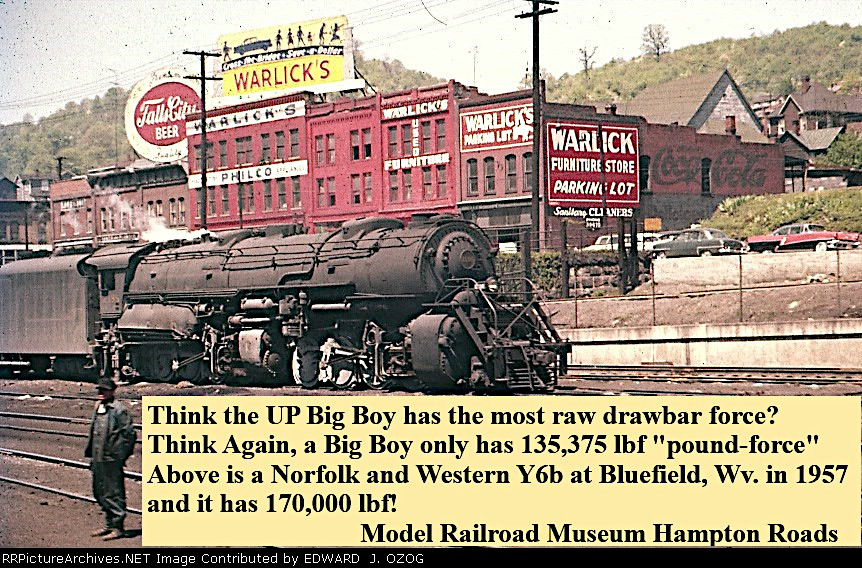 1957-05-04 N&W Y6b at Bluefield, WV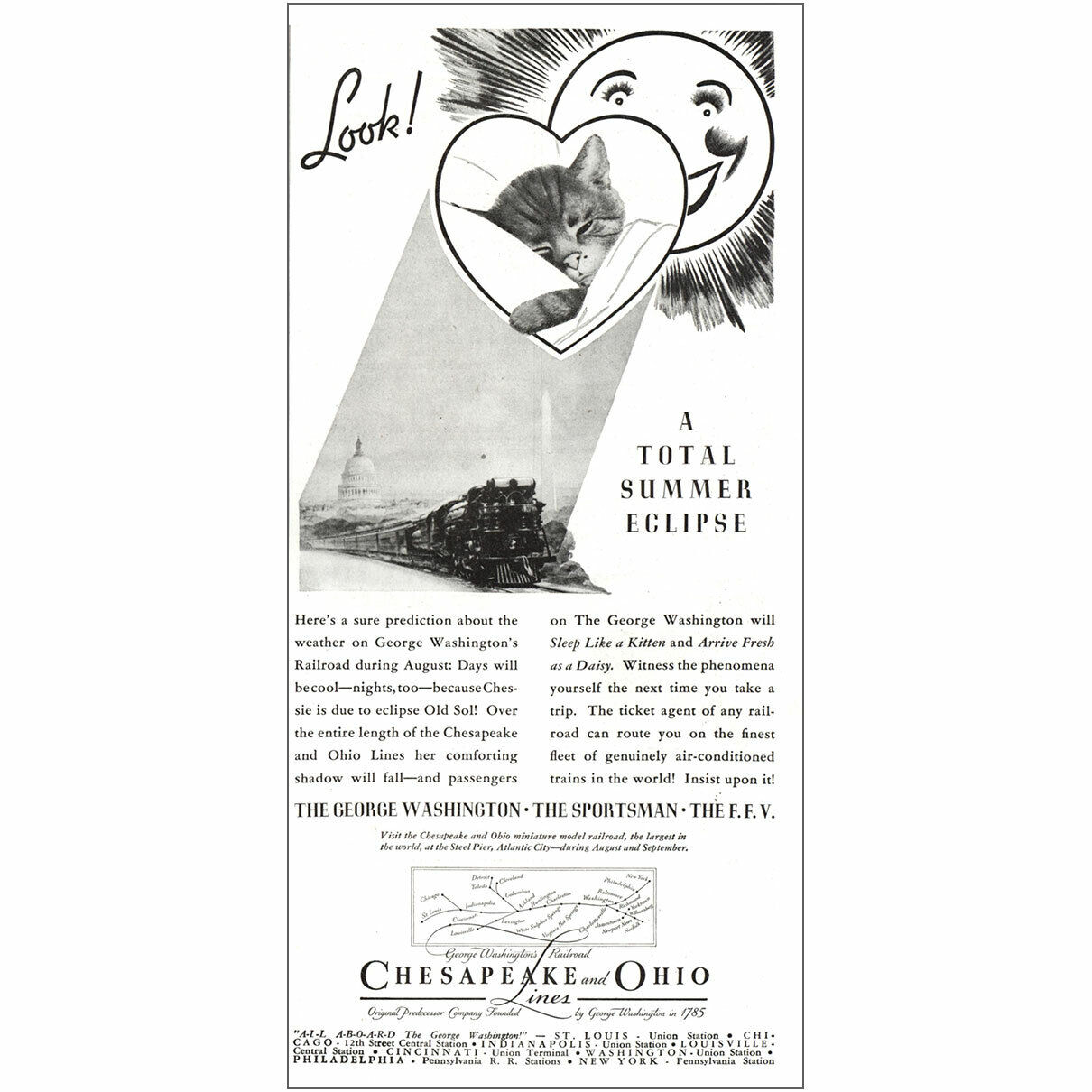 1936 C&O Ad - Chessy
1949 N&W Powhatan Arrow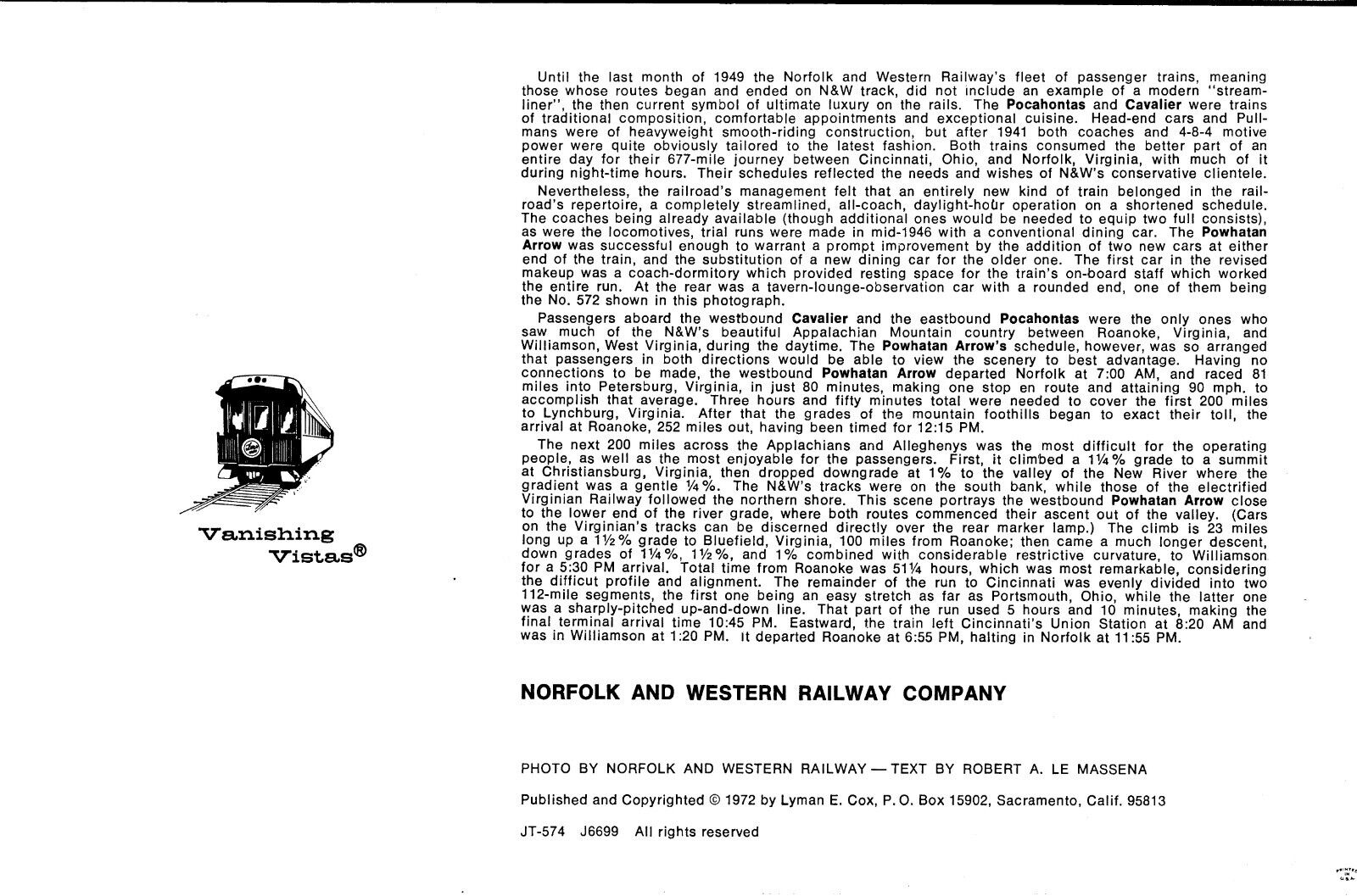 1972 N&W 2-8-8-2 Petroleum Train