Model Railroad Museum of Hampton Roads: Volunteer Program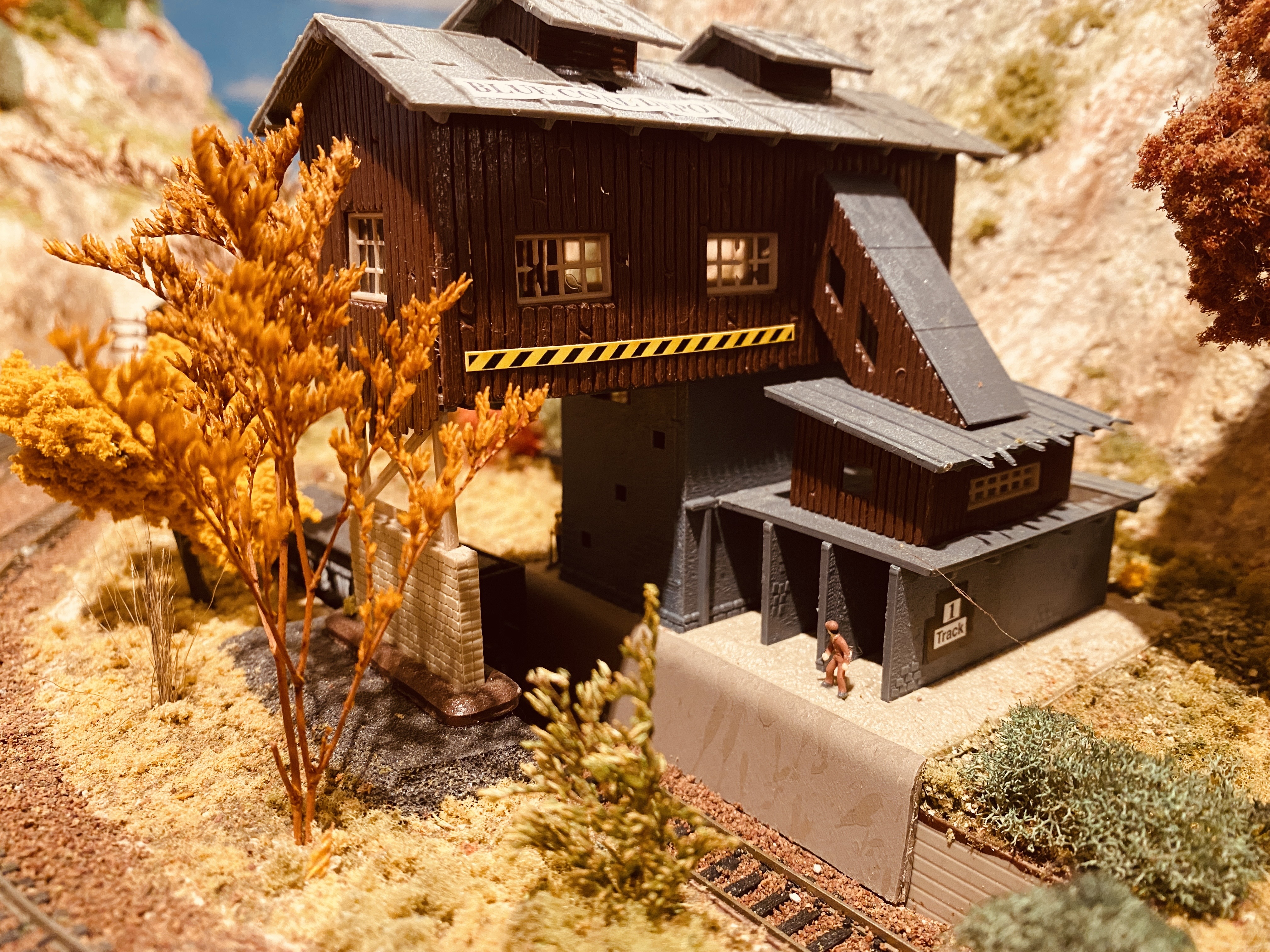 The Model Railroad Museum of Hampton Roads (MRMHR) is a non-profit organization made up of volunteers who are dedicated to providing service to the community without salary or compensation. There are many benefits to becoming an MRMHR Volunteer...
Benefits of Becoming an MRMHR Volunteer
An easy way to become involved in the hobby of model railroading without having to spend the money or the time to create your own layout at home.
Achieve a sense of accomplishment by helping to build something you can be proud of and by providing a service to the community.
Fellowship and camaraderie with other like-minded model railroad museum volunteers
Learn more about the hobby of model railroading.
Something interesting to do that would benefit others.
Get free passes for you and your immediate family to visit the Museum and take part in the activities. (10 hours of volunteering = one free pass for you and your immediate family.)
What Types of Volunteers are Required?
We need volunteers of all kinds including those with the following skills:
Building maintenance and repair
Carpentry
Electrical
Electronics, wifi, sound, lighting, Arduino, JMRI, computer technology
Landscape painting for backdrops
Engineering - civil, mechanical, electrical
General cleanup
Teachers of railroad history, engineering concepts, artistry, crafts, layout design, railroad track-work, building mountains and rivers, buildings, 3D printing, laser cutting and etching, etc.
Librarians to help manage the Library containing books, DVDs, and videos
Customer Service
Lots of helpers
How to Become a Model Railroad Museum Volunteer for MRMHR
Send us an email with contact information to let us know you are interested. We will be happy to meet with you!