Model Railroad Museum of Hampton Roads: Services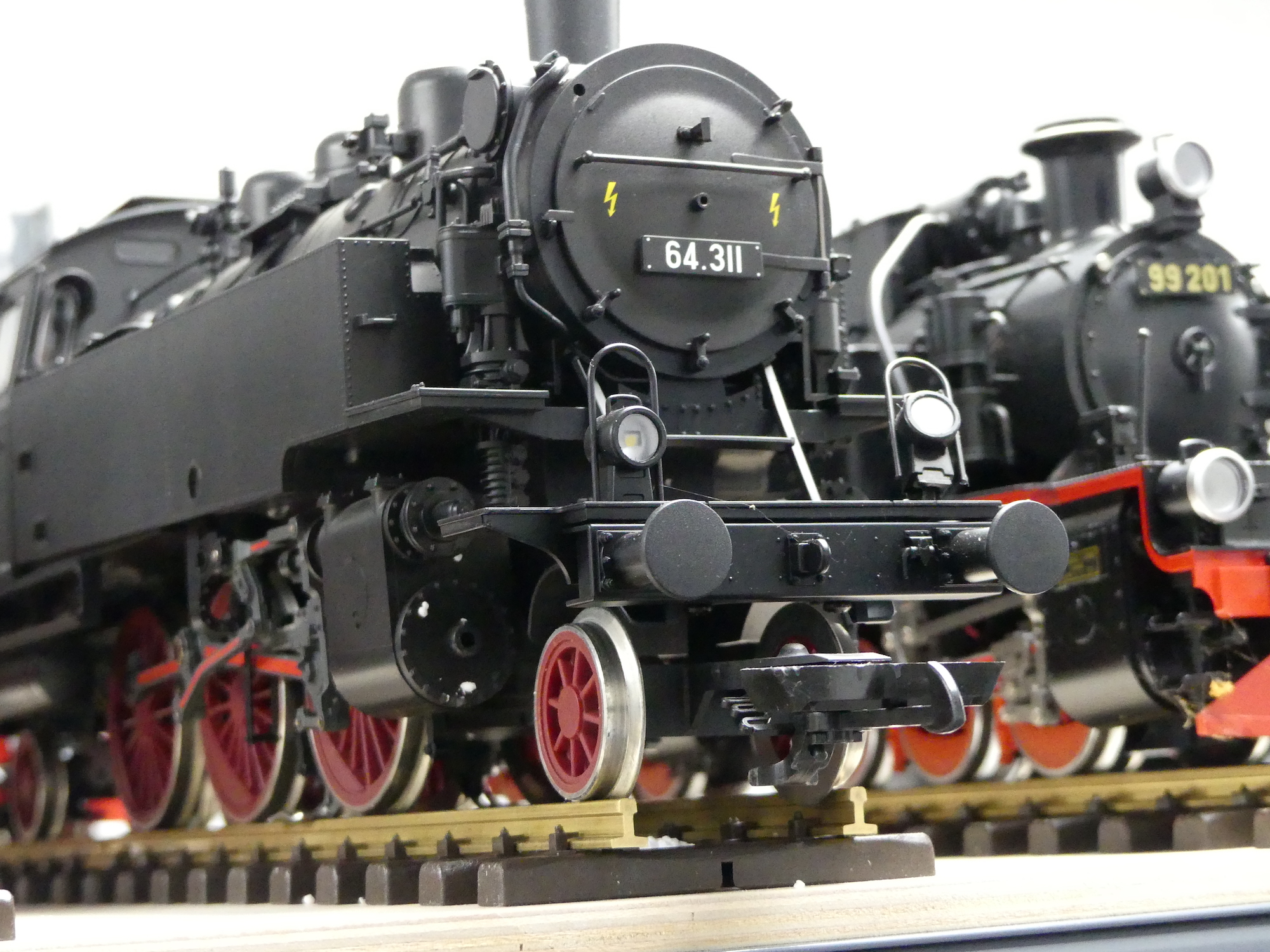 Services
The Model Railroad Museum of Hampton Roads will offer individual, and group tours every Wednesday. Free school field trips are also projected to be a major part of the service offering available on Wednesdays. Meeting space in the facility will be allocated to host meetings and hold model railroad clinics.
The Model Railroad Museum of Hampton Roads organization and local model railroad clubs could utilize the space for meetings, clinics and contests. The exhibit's offerings will include static and interactive displays featuring railroad artifacts that are related to the industry. Additionally, a theater inside the organization is planned to feature model railroad and train-themed movies and video clips to be utilized for special events. We also intend to have a gift shop as a service to allow guests to purchase model railroad train sets, T-shirts, souvenirs, and/or snack food and drinks.

Scope
The organization and construction of multi-scale layouts will take time to accomplish. The project will be completed in phases to ensure all local, state and federal standards are achieved to foster a public safety atmosphere. Phase one will include the construction of two layouts in HO and G scale and will address the necessary facility concerns prior to public opening. Phase one possibly will require 9 – 12 months completion time accomplished with volunteers. Phase two will address construction of O and S scale layouts covering another 9 – 12 months for completion. Phase three entails installation of N and Z scale model railroad layouts and would require 9 – 12 months for completion. The youth display would be constructed as time and space permits. These phases of construction could potentially occur simultaneously depending on space, time and volunteer availability.
Schedule (Subject to Change)
Once Phase one is complete and the facility is open to the public our schedule would be as follows:

Monday: Facility maintenance and major housekeeping
Tuesday: Layout maintenance plus projects
Wednesday: 10AM – 5PM School Tours and public access
Thursday: Club Meetings and Operating Sessions
Friday/Saturday: 10AM – 5PM Public access
Sunday: 12PM – 5PM Public access at reduced hours
Have Trains, Will Travel
We will also have a traveling exhibit that we can take anywhere in Hampton Roads. If you would like a train set up in your hotel lobby, library, country club, condominium lobby, or healthcare facility, let us know. (There may be a fee to cover our expenses.)